Hi Everybody we have a new badge for the season for our meme

"Window Views and doors too."

If you'd like to use it just right click on it and save it to your computer.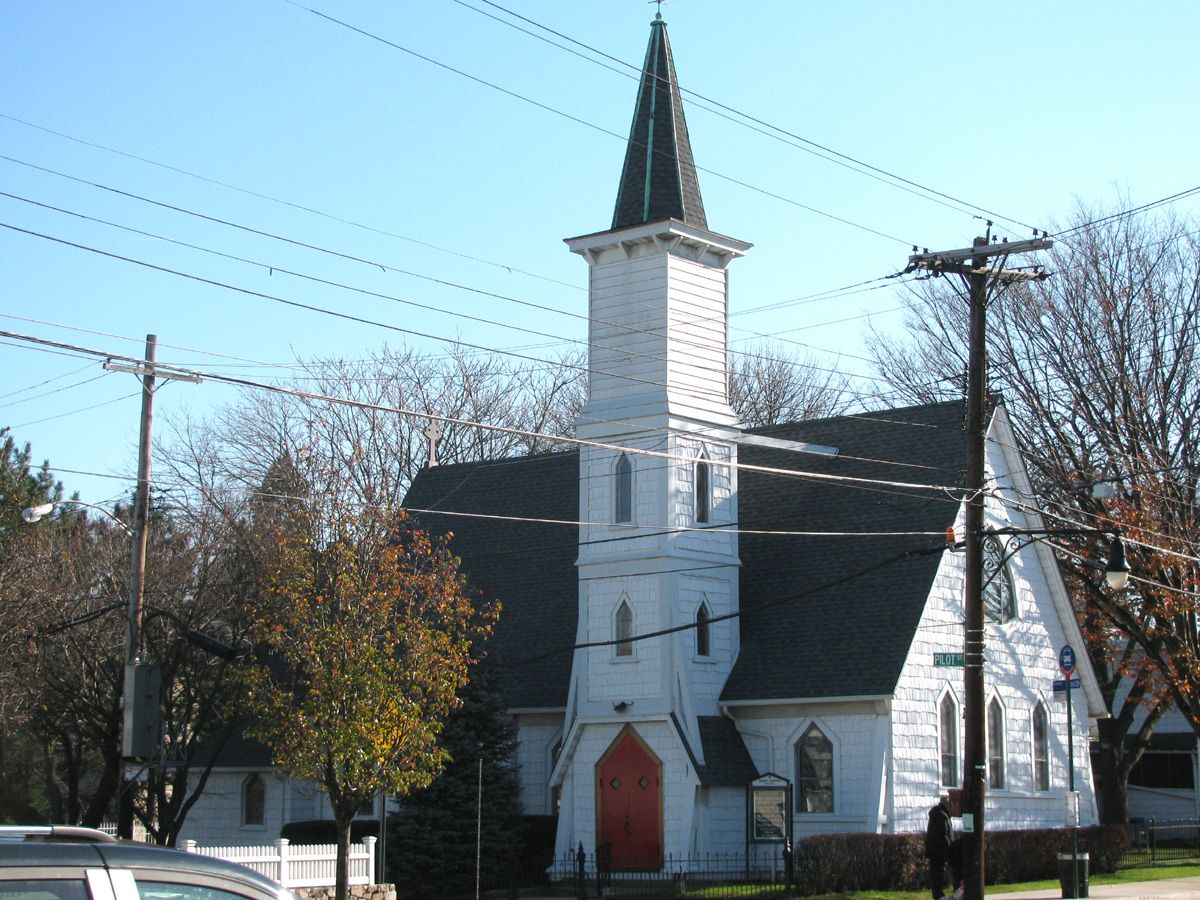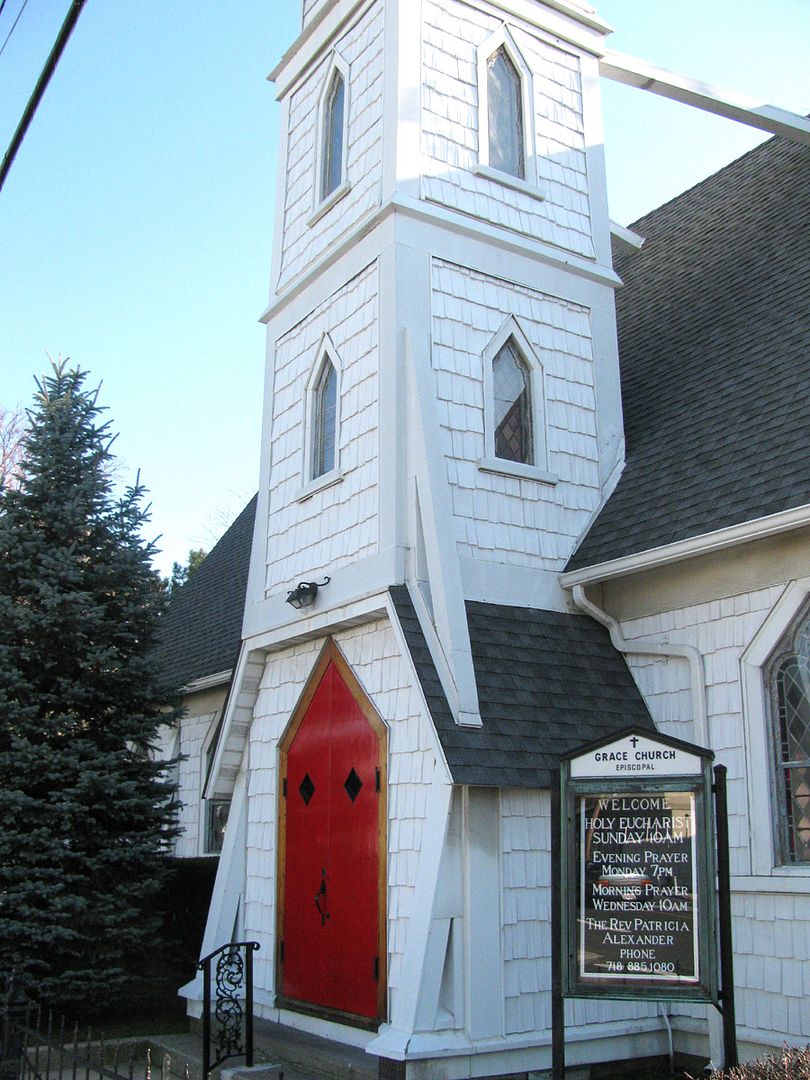 I took a lot of pictures of Grace Episcopal Church in City Island, Bronx, N.Y. If you go to the web site you'll see they photo-shopped all the electrical wires out of the photo. Big job!

As you can see it's a lovely church. But it was locked that day - a Sunday!
Join us and sign Mr. Linky if you are participating and also leave a comment.
I'll try to get around to visit you this week.