This is my office window right after the snowstorm in New York City the other day. I took the shot through the screen. See the icicles?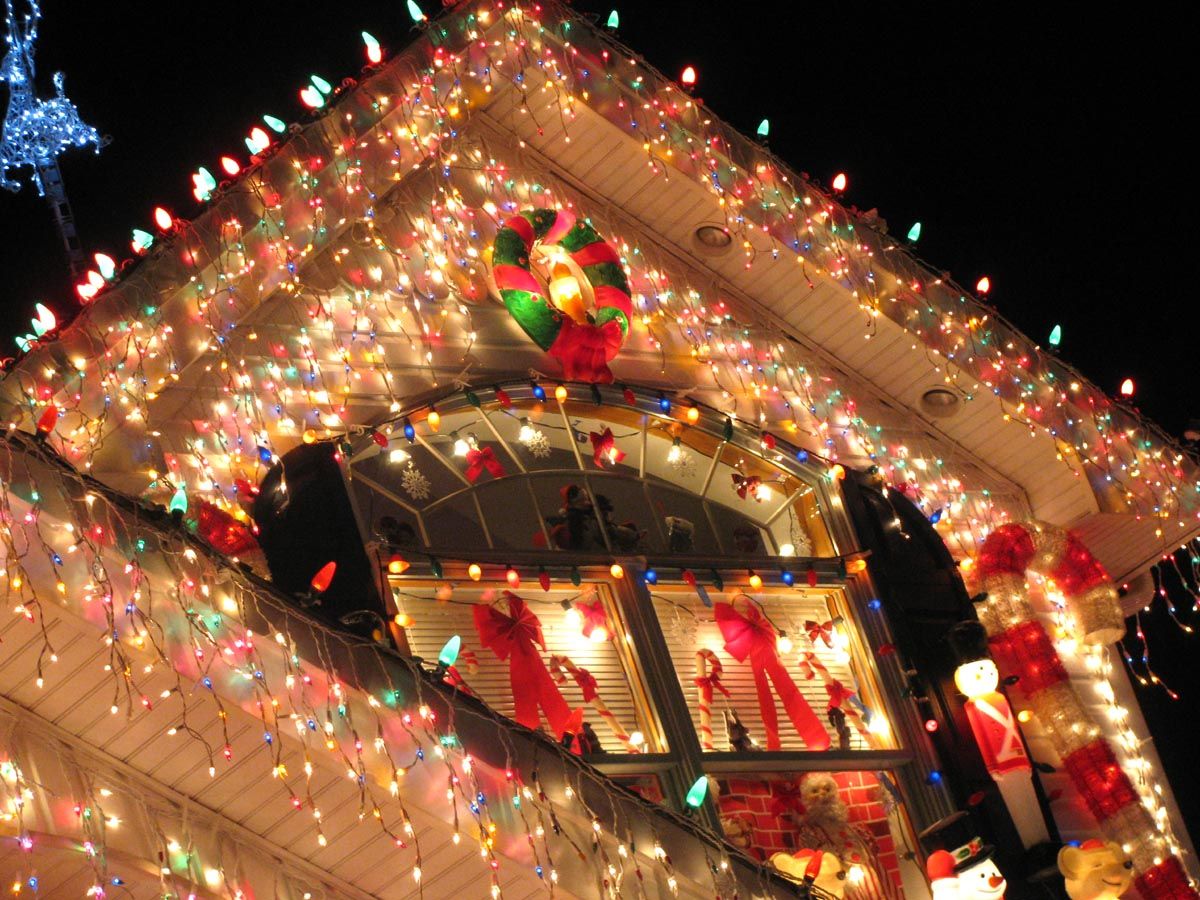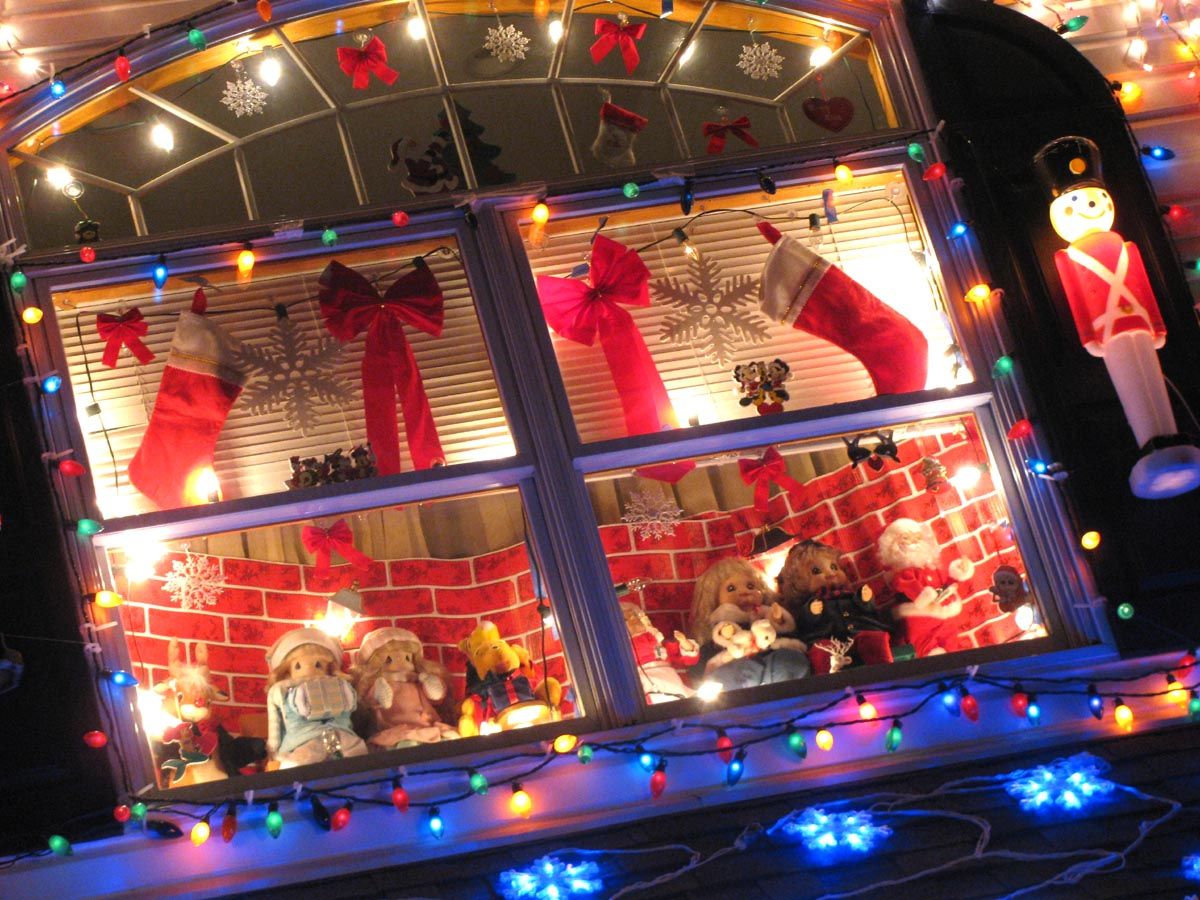 Here are the windows of a highly decorated house in Bayside, Queens.
I want to thank all of our participants for playing the

Window Views

meme all year. I do appreciate it very much.