Hi Everyone!

Yes, I've added to the name of the blog and now it'll be called


WINDOW VIEWS... AND DOORS TOO!


I hope you like it and continue to
post photos of WINDOWS and/or, now, DOORS.


I'll be
posting on Wednesday for our Thursday meme
so look through your archives or get out and take pictures...


Here's our new badge: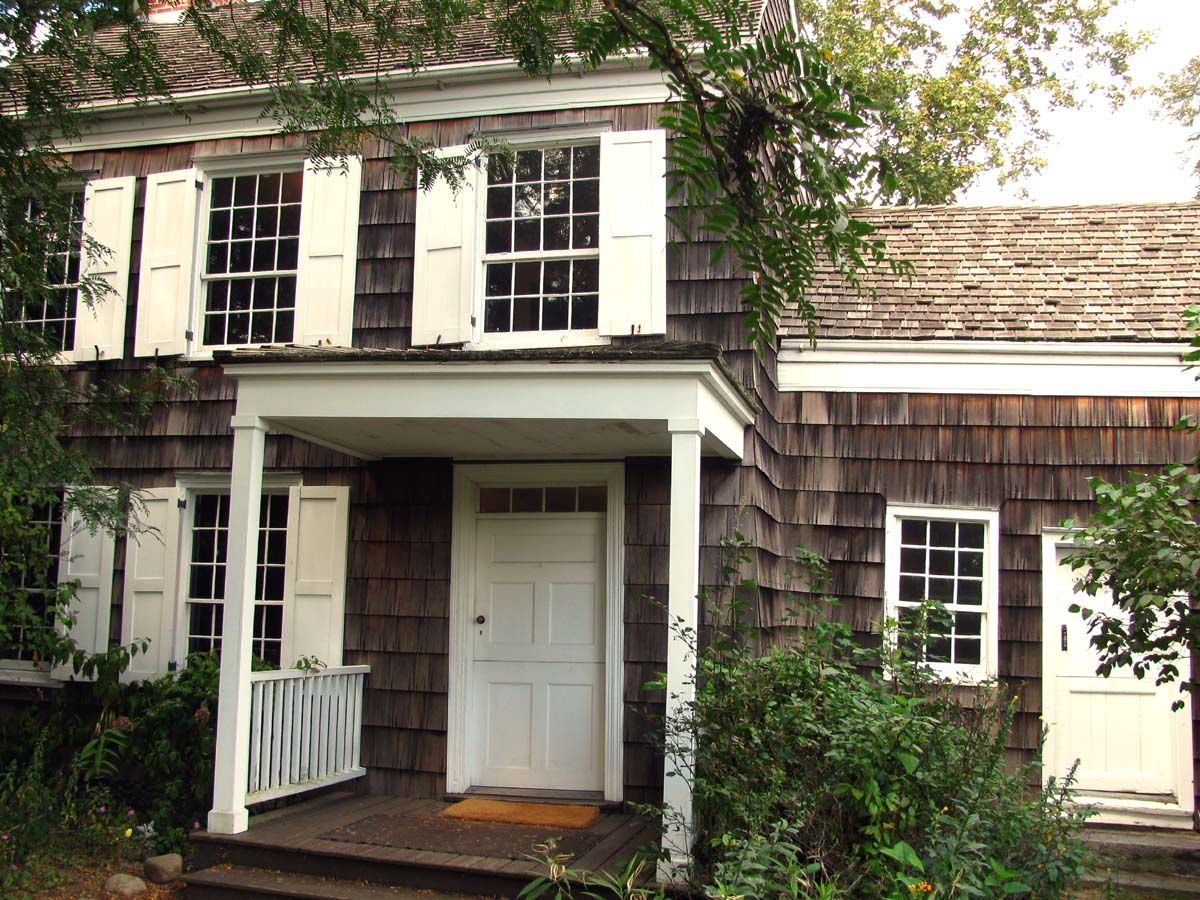 Feel free to use the badge for your post this week and ever after.



See you on Wednesday...