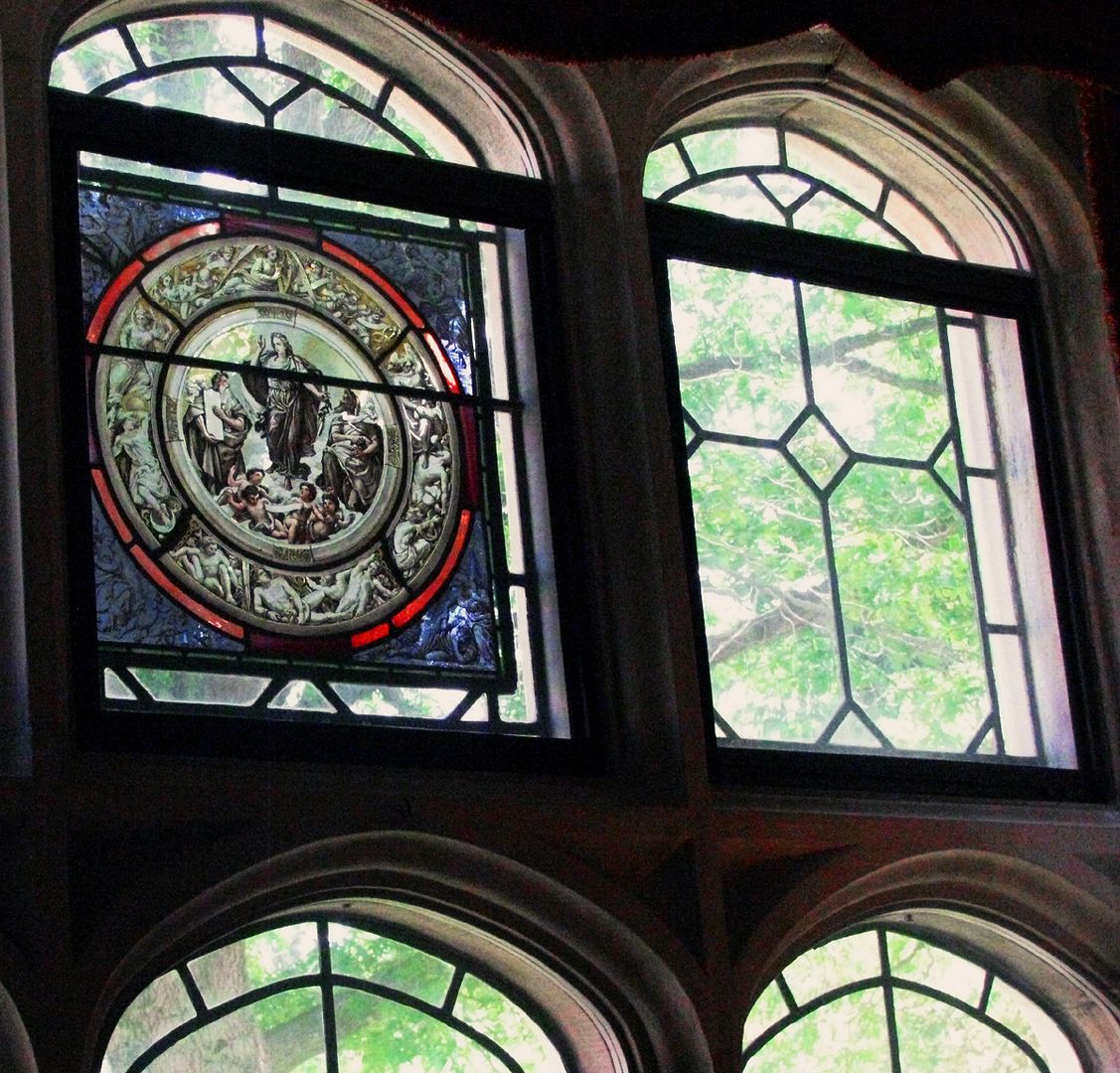 Views from windows at Coe Hall at Planting Fields Arboratum, Long Island

Please sign Mr. Linky and leave a comment. I really appreciate it!


P.S. I'm really sorry I was delayed today posting Window Views and Sepia Scenes. Thanks for coming back and signing in. This post will be up all day tomorrow.