It's
Window Views
time again, friends!
When you shoot inside Coe Hall at the Planting Fields in Oyster Bay, New York you're not allowed to use a flash. I guess I should be happy that they let us shoot pictures at all. There was a time before digital cameras when you were not allowed to take photos inside any institution.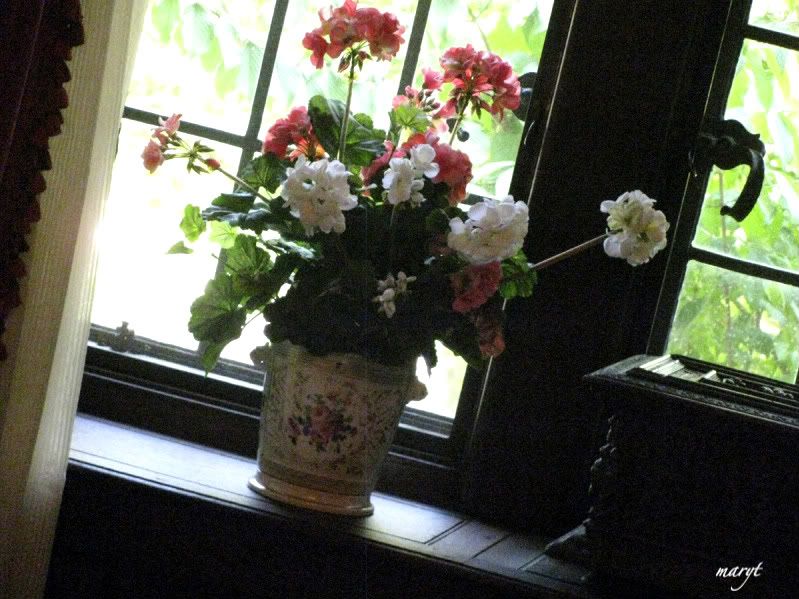 I love the photo above but you can see it did come out a bit dark
and no amount of brightening or lightening would help.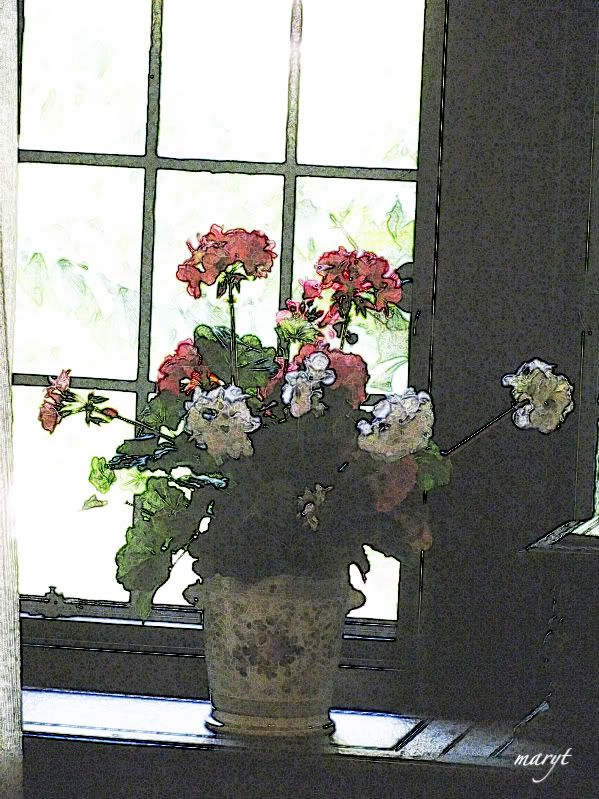 When a photo doesn't come out the way you like it you can try some photo-editing filters
that will make it more pleasing to the eye. I used

Photobucket's Fresco filter

on the photo above.
Don't forget to
sign Mr. Linky and leave a comment.
Do visit your fellow participants.
I'm posting
Window Views
early on Wednesday for Thursday to make it easier on our friends in other parts of the world.