Windows and doors from multi-million dollar houses in

Sands Point, Long Island.



I wanted you to see the photo directly below, though, to appreciate the unusual

SPIKES

on the wall around the house to keep intruders out.

Those spikes mean business!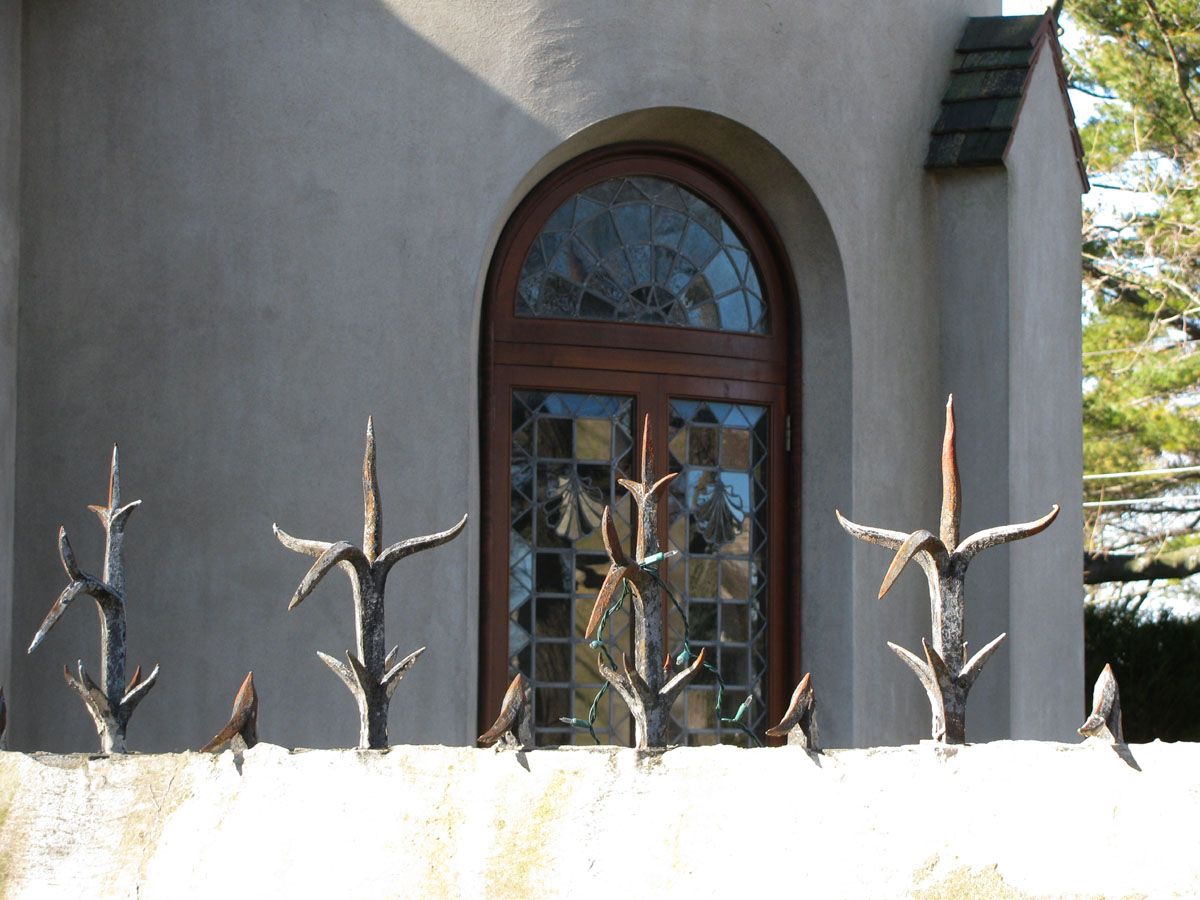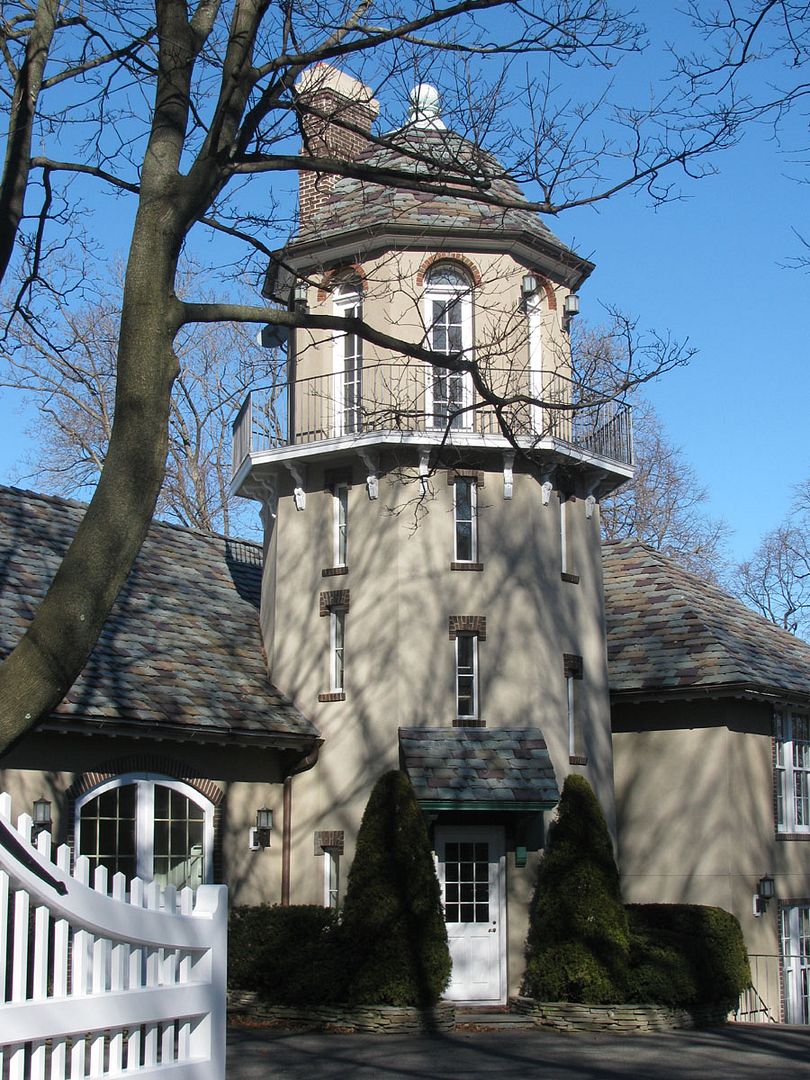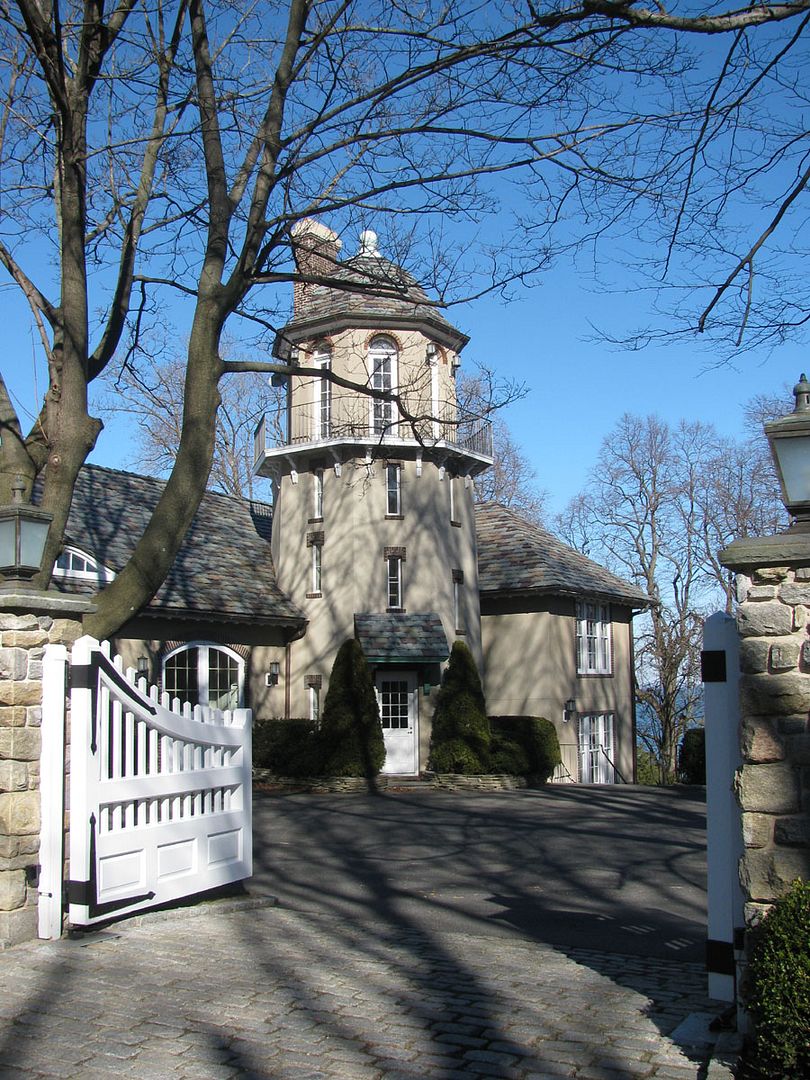 The center portion of this house looks like a lighthouse, no?